A platform for businesses to reach out and
sell tickets
Ticksz is a platform that allows users to purchase tickets to
various events, such as concerts, sports games, theatre shows, and festivals, among
others. These websites provide users with the convenience of purchasing tickets.
Register Now
Contact us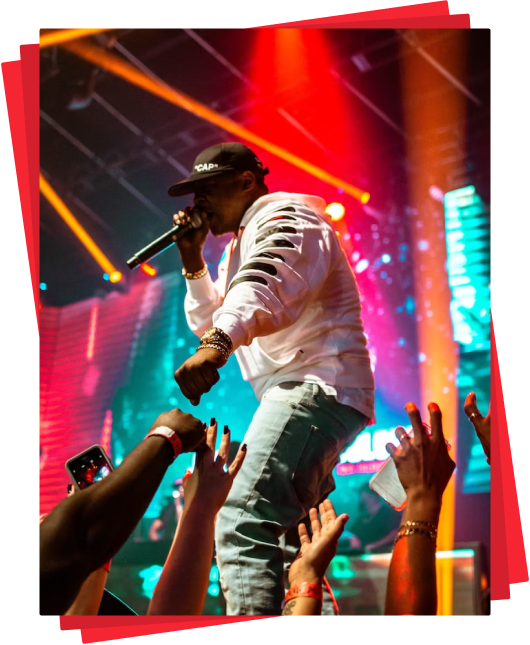 Low Fees
Our lowest fees will save your valuable money.
Direct Payments
Ticket buyers pay you instantly and directly.
Fully Customisable
Customise and sell from anywhere in the world.
Customer Support
Our support team will give you 24/7 Support.
Ticksz, Keep it
Simple
Whether it's for a one-time event, like a concert or sporting match, or for a recurring event like an exhibition or entrance to a theme park, Ticksz enables you to sell tickets of any kind, on- and offline.
Request Demo
Get the TI

CK

SZ Tickets app.
Smart, digital tickets, right there in your pocket. Get the Ticksz Tickets app.
Ratings
Sign Up Today And Enjoy!
Ticksz keeps you in control of any event. Whether you're organising a single event, multiple events or need different kinds of entrance tickets, anything is possible.